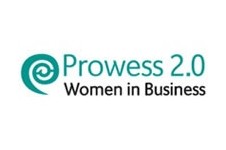 The SEO Barn Blogs
Published on 31 July 2013
My love for business started whilst I was studying at university in London - I now attempt to write articles to try and inspire others to go into business too when they are studying.
Please check out my articles and blogs about young entrepreneurs. Starting your own business is not only rewarding it also gives you the lifestyle you might crave.
Read more >>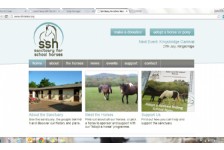 SSH - Local Horse Sanctuary
Published on 19 July 2013
As a horse owner myself who owns an ex-riding school pony, I wanted to work for a local equestrian charity helping them with promoting their website and loading content onto it.
Sanctuary for School Horses (SSH)
is a fledgling charity that is still working towards getting charity status. They take on retired riding school ponies and horses from struggling riding schools in the South Hams.
Read on to find out how I am helping them promote their website from the word go!
Read more >>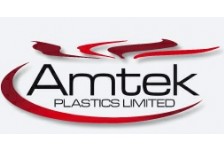 Amtek Plastics
Published on 4 July 2013
Amtek Plastics
is a manufacturing company in Newton Abbot who can guide a client through the entire process of developing a new
product design
from product concept and product design to prototyping and material selections and then full scale production and manufacturing. Amtek specialise in bespoke plastic injection moulding products to suit most product designs.
Amtek came to TheSEOBarn requiring a 3 month seo campaign to target a handful of highly competitive keywords in their industry. Not one to turn down a challenge - here is how we are going to accomplish Google rankings for our selected keywords!
Read more >>
Why we are loving Claire's Kitchen
Published on 27 June 2013
One of our new clients, Claire's Kitchen - a wedding caterer in Salcombe, came to us needing help with their new site's content loading and SEO campaign once the site is online. The SEO will begin in a weeks time to help boost Claire's presence in not only the local catering searches but also the county searches for those brides and grooms looking to get married here in Devon.
Claire's Kitchen has been catering for over 35 years and specialises in all forms of events, function catering and party planning for 8 to 600 guests at parties, weddings, business receptions and large balls. Her food is not only delicious but the staff are great too so part of the task for TheSEOBarn is to portrait this message in their SEO campaign.
Read more >>