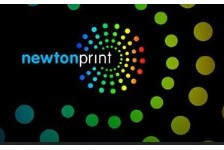 Newton Print
Published on 25 October 2016
Over the past 6 months I have been enjoying working with a new client,
Newton Print
.
Newton Print is a printing company based in Newton Abbot who design and create a vast array of beautiful printing options for companies for their direct mail and marketing campaigns.
Read more >>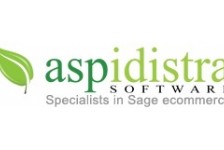 Aspidistra
Published on 18 November 2015
Aspidistra Software Ltd
specialises in developing market-leading Sage Integration B2B ecommerce websites and solutions for small and medium sized organisations across the UK.
For the past 2 years, and continuing into the future, TheSEOBarn has worked in partnership with Aspidistra to deliver SEO services to Aspidistra's clients and for Aspidistra themselves as they expand and develop their business.
Read more >>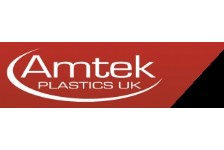 Success for Amtek Plastics
Published on 19 August 2015
It has been a slow process getting Amtek Plastics to rank high in the search engines, but they are now on the first page and the first three spots for the majority of Amtek's selected keywords. Now we are looking at new keywords and markets to target for Amtek.
Amtek's
plastic injection moulding
business has, as a result from new business, re-branded and moved to larger premises. Their latest press release is below....
Read more >>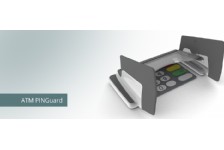 PINGuard
Published on 1 August 2015
PINGuard
approached The SEO Barn for SEO support after being recommended by Amtek Plastics, a long-standing client of ours.
Read more >>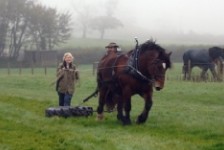 SEO for Hush Farms
Published on 16 October 2013
Hush Farms are specialists in training and developing people, with a service that's Personal, Professional & Practical. The courses on offer include NPTC & LANTRA accredited courses in Devon and around the UK for
land based training
,
corporate event days
where they develop performance with tailored activities - it's experiential learning, from world-class business consultants and
personal development courses
, where Hush Farms provide a welcoming environment for visitors wanting to take a fresh look at life, or anyone going through major life changes.
So with a wide range of services on offer this is what we are going to do....


Read more >>